Our business model
---
Cloudberry Clean Energy ASA ("Cloudberry") was established in 2017. Our business model comprises the segments Development, Production and Operations.
Development | Our fully owned development company has a long history of organic, in-house developments of wind and hydropower assets in Norway and Sweden
Production | Our fully owned company and active owner of renewable power assets in the Nordics
Operating | A 60 per cent owned company with a scalable operating platform
With the acquisition of the Captiva Group, Cloudberry added important capabilities within development and operations of renewable assets in the Nordics, to become a full-fledged and integrated developer, owner, and operator of renewable energy production plants in the Nordic.
Cloudberry`s strong commitment to local communities and integrated value chain ensures local presence and optimization of stakeholder alignment and value creation.

Development
Development of hydropower and wind farms from identifying stage to ready-to-build phase
Sources construction externally from high quality partners, limiting fixed cost base and risk
Selectively choose to divest or keep assets on asset-by-asset basis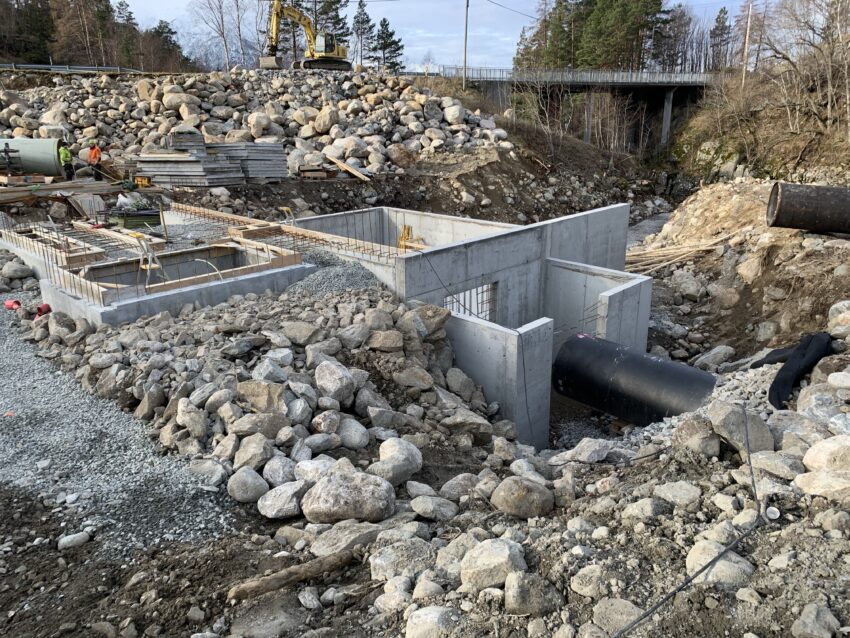 Production

Holds producing windfarms and hydropower assets
Optimises production from our portfolio through geographical diversification and a balance between hydropower and wind assets
Revenues are predominantly generated from sale of our power production, electricity certificates and guarantees of origin
Some of our sales will be based on long-term fixed power purchase agreements (PPAs), and some will be exposed to electricity sold in the spot market
Operations
Offering a first-class data driven operational service suite on hydro and wind assets
Ensuring efficient operation of assets owned by Cloudberry, and offering similar services to third parties
Data and experience from operation of assets are circled back to Cloudberry's development portfolio, ensuring optimal development of new plants
Further development of industrial digital solutions tailored for renewable energy high on the agenda
Cloudberry holds several significant projects with renewable assets in Sweden and Norway. Our development and construction projects, and operating energy plants are presented here.
The power produced is sold on a continuous basis through bilateral agreements or through spot market, Nordpool spot. Producing assets are entitled to electricity certificates and guarantees of origin. Producing assets are remotely controlled from operational centres and we operate those centres ourselves, or in cooperation with local partners.