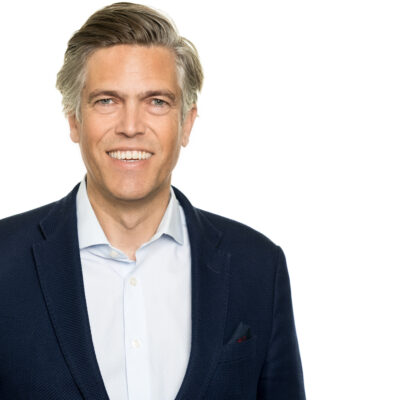 Anders J. Lenborg
Chief Executive Officer
Anders is the founder of Cloudberry. He is an experienced lawyer within infrastructure and renewable energy acquisitions in the Nordics. Anders has previously been the Head of Energy Sector Group in DLA Piper Norway where he was a partner. He holds a law degree from University of Oslo and a postgraduate diploma from King's College in London.
Email: al@cloudberry.no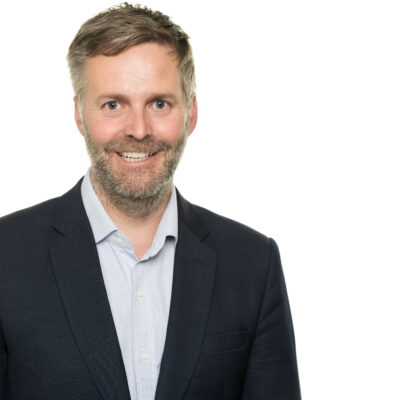 Christian A. Helland
Chief Value Officer
As CVO, Christian is responsible for the finances of the company. He is since 2008 a lead investor for renewable projects in the Nordics and Germany. He has 13 years of experience from private equity and the finance industry. He was previously partner and portfolio manager at Pareto Asset Management. Christian holds a Master in Systems Engineering from Cornell University, a Master in Business Economics from University of California SB and a Bachelor of Science in Mechanical Engineering from University of California, SB.

Email: ch@cloudberry.no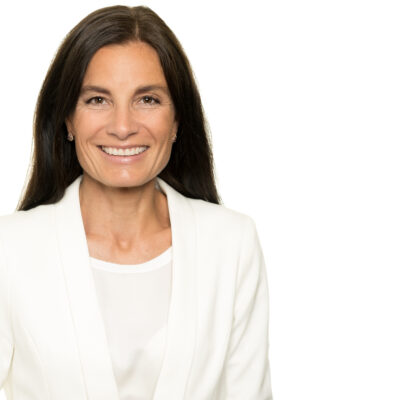 Suna F. Alkan
Chief Sustainability Officer
Suna is responsible for sustainable business and investor relations. She has more than 20 years of experience from positions in sales, human resources and asset management, from international companies such as Microsoft Norway, Adecco Norway, and from the leading Norwegian financial institutions ODIN Fund Management and Pareto Asset Management.
Suna holds a Bachelor of Business Administration degree from BI Norwegian School of Management and from Oslo Metropolitan University.
Email: sa@cloudberry.no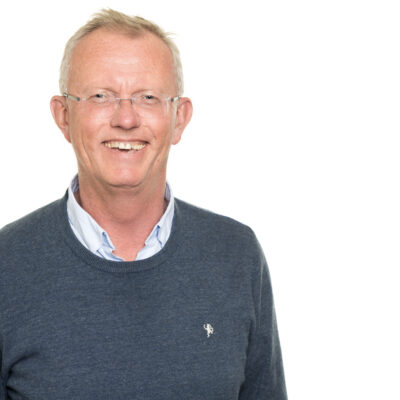 Jon Gunnar Solli
Chief Operating Officer
Jon Gunnar is responsible for day to day operations of the Cloudberry portfolio. He is a former CFO and investment manager with more than 20 years of experience from the asset management industry. Jon Gunnar was previously a CFO/CIO at OVF, Nordea Asset Management, SpareBank 1 Livsforsikring and Storebrand.He holds a Master in Accounting & Auditing from Norwegian School of Economics (NHH) and is a state authorised public accountant.

Email: jgs@cloudberry.no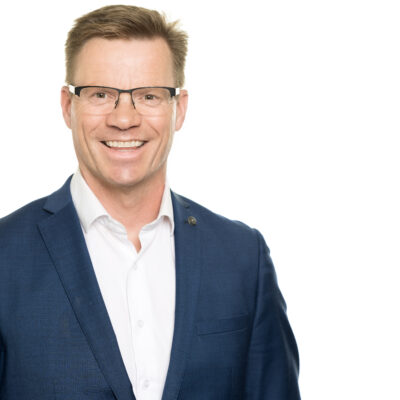 Tor-Arne Pedersen
Chief Development Officer
Tor-Arne has 30 years' experience within the renewable sector. He is responsible for building twelve hydro power stations and three major wind projects in Sweden and Norway.
Tor-Arne holds a Bachelor from Trondheim College of Engineering and a Master from Norwegian School of Economics (NHH)
Email: tap@cloudberry.no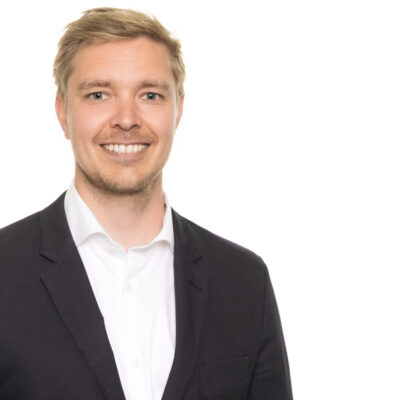 Sebastian Prause
Project Manager
Sebastian has 9 years' experience from the wind power sector ranging from developing green field projects to the delivery of turnkey wind farms to end costumer.
BSc in construction engineering from Karlstad University and MSc in wind power management from Gotland University.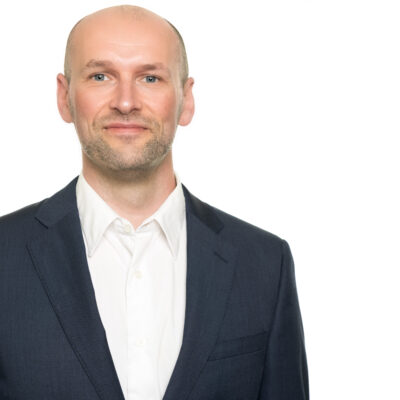 Ingemar Andersson
Wind Analyst
Ingemar has 12 years' experience at Scanergy. He has taken multiple wind power projects from idea to operational wind farms.
He holds a degree in environmental science from the University of Luleå.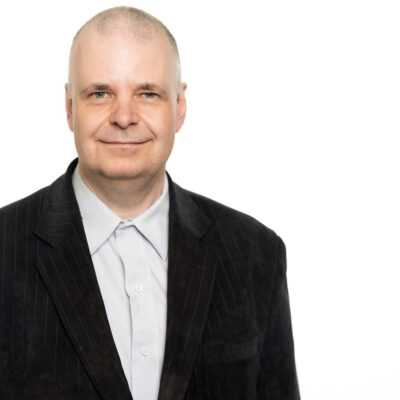 Stefan Larsson
Environmental Lawyer
Stefan has 12 years' experience from the Scanergy group. He specialises in environmental law and the full spectrum of applications for wind power projects. Stefan has previously worked at county administrative board in Värmland county. He holds a degree of Master of Laws from the University of Uppsala.