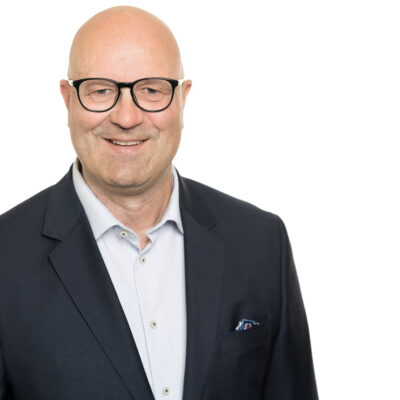 Frank J. Berg
Chair of the Board
Frank J. Berg has more than 30 years' of experience from the energy and utility industry whereas the last 15 years in the Nordic renewables. He has previously been partner in Arthur Andersen and the law firm Selmer. Frank serve as chairman and member of the bord in a number of companies, and is also a member of the board of directors of Salten Kraftsamband AS and Nordic Wind Power AS. Frank holds a Master in Accounting & Auditing from the Norwegian School of Economics and a PED from IMD.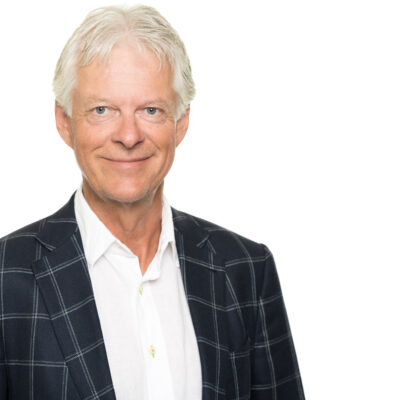 Petter W. Borg
Board member
Petter W. Borg has more than 35 years of experience within investment banking and asset management. He is the former CEO of Pareto Asset Management, a position he held for 18 years. Petter is the chairperson of Attivo Eiendom, and House of Maverix. In addition, he is member of the board of directors of Ferd Holding, Grieg Investor, Fearnley Asset Management and Nordic Aquafarms. Petter holds a degree in Economics from Handelsakademiet.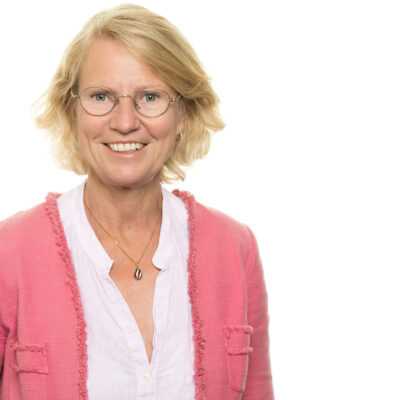 Benedicte Fossum
Board member
Benedicte H. Fossum has extensive board experience over the last 10 years, core within aquaculture and life science. She is the chair of the board at Smartfish AS, a board member of Alliero AS and in family owned investment companies. She has diverse managerial experience within regulatory, R&D, M&A and strategic development. Benedicte is one of the founders of Pharmaq AS. Previously she worked at Statens Legemiddelverk. Benedicte is a veterinarian from the Norwegian University of Life Sciences.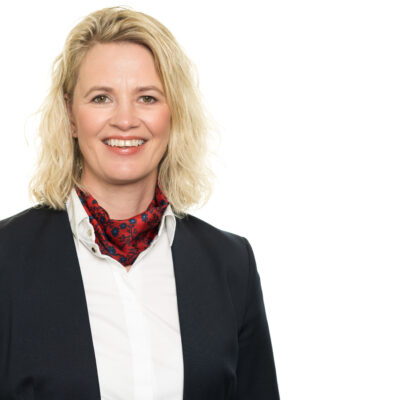 Liv Lønnum
Board member
Liv Lønnum has been State Secretary in the Ministry of Petroleum and Energy and got long experience from both business and politics in Norway. She is currently working as political adviser at the Progressive party's parliamentary group at Stortinget. Liv holds a Bachelor in economic and administration from Norwegian School of Management and York University in Toronto, Canada. She started out as local politician for the Progressive party in Oslo when she got kids, and then focused on a carrier as sales manager within the insurance company Storebrand ASA for five years. She worked as headhunter at Compass Group and Hammer & Hanborg before she was asked to come back to politics at a ministerial level.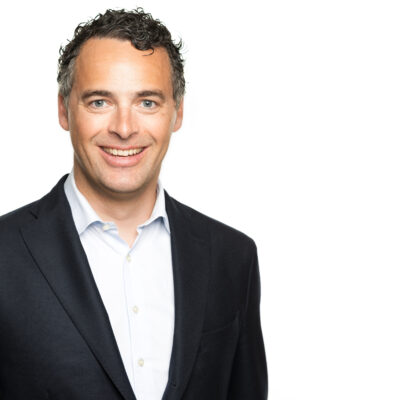 Nicolai Nordstrand
Board member
Nicolai Nordstrand is investment director of Havfonn, the investment company of the Bergesen family. Nicolai is responsible for active ownership in companies where Havfonn is invested. He has been with Havfonn for 7 years working with strategy, business development and financing. Previous experience includes more than 10 years in corporate finance with SpareBank 1 Markets and PwC in Oslo and London. Nicolai holds a MSc in financial economics from BI Norwegian Business School.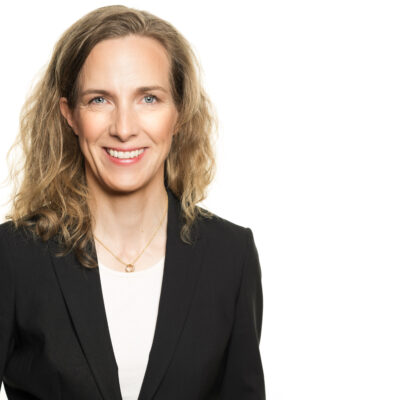 Stefanie Witte
Board member
Stefanie Witte is currently a Director for Chrome OS Consumer, running the business for Google's operating system in the German speaking countries, Nordics and Poland. Over the last ten years, Stefanie has held several other senior positions at Google including marketing for Android, Google's own hardware and their advertising products. Prior to Google she worked six years at Novartis in business development and strategic marketing and three years as management consultant at McKinsey. Stefanie holds a Lic.oec. HSG, Finance, Accounting and Controlling, from the University St. Gallen. Outside of Google, she serves on the board of several tech companies in Norway and Germany.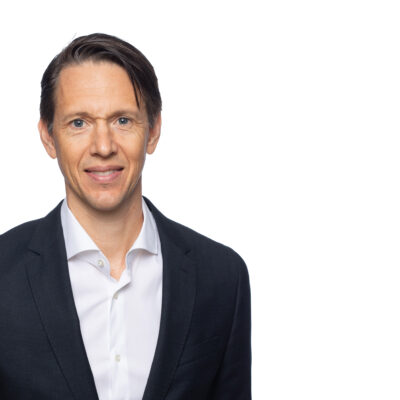 Henrik Joelsson
Board member
Henrik Joelsson has more than 25 years of experience within strategic business development and investments. He heads his own consultancy firm and has formerly worked 13 years as investment director at the listed investment firm Ratos AB, where he was responsible for the Norwegian business. Prior to that he worked as a strategy consultant at Bain & Company for 9 years. Henrik has broad board experience and has been an active investor, board member and consultant within the energy sector, with a specific focus on renewables. He is currently a board member of Goava Sales Intelligence AB. Henrik holds an MBA from INSEAD, France and an MSc in Business Administration and Economics from Stockholm School of Economics.