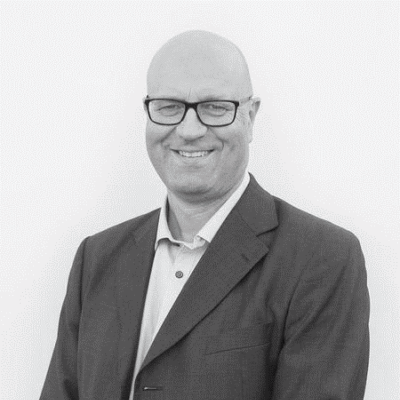 Frank J. Berg
Chair of the Board
Frank J. Berg has more than 30 years' of experience from the energy and utility industry whereas the last 15 years in the Nordic renewables. He has previously been partner in Arthur Andersen and the law firm Selmer. Frank serve as chairman and member of the bord in a number of companies, and is also a member of the board of directors of Salten Kraftsamband AS and Nordic Wind Power AS. Frank holds a Master in Accounting & Auditing from the Norwegian School of Economics and a PED from IMD.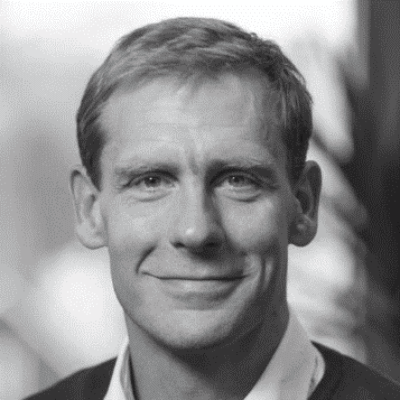 Morten Bergesen
Board member
Morten Bergesen has been the CEO of Havfonn and Snefonn, the Bergesen family's investment companies since they were founded in 2003. Morten is the chairperson of Bergehus Holding, Klynge, Cogen Energia and Skogvind and a member of the board of directors of Arendals Fossekompani, Krafthuset AS and Thf AS. He holds a degree from BI Norwegian Business School.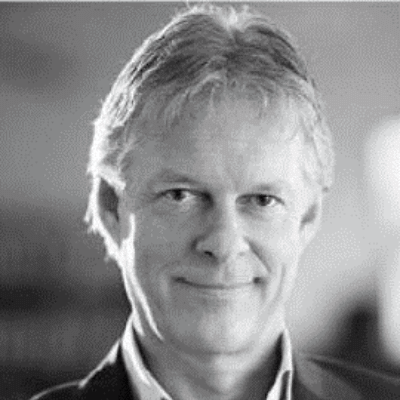 Petter W. Borg
Board member
Petter W. Borg has more than 35 years of experience within investment banking and asset management. He is the former CEO of Pareto Asset Management, a position he held for 18 years. Petter is the chairperson of Attivo Eiendom, and House of Maverix. In addition, he is member of the board of directors of Ferd Holding, Grieg Investor, Krafthusetand Nordic Aquafarms. Petter holds a degree in Economics from Handelsakademiet.
Cloudberry is in the process of expanding the Board of Directors.