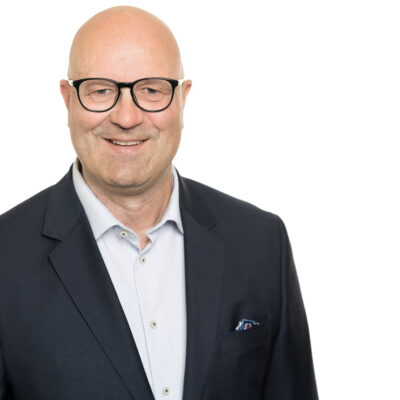 Frank J. Berg
Chair of the Board
Frank J. Berg has more than 30 years' of experience from the energy and utility industry whereas the last 15 years in the Nordic renewables. He has previously been partner in Arthur Andersen and the law firm Selmer. Frank serve as chairman and member of the bord in a number of companies, and is also a member of the board of directors of Salten Kraftsamband AS and Nordic Wind Power AS. Frank holds a Master in Accounting & Auditing from the Norwegian School of Economics and a PED from IMD.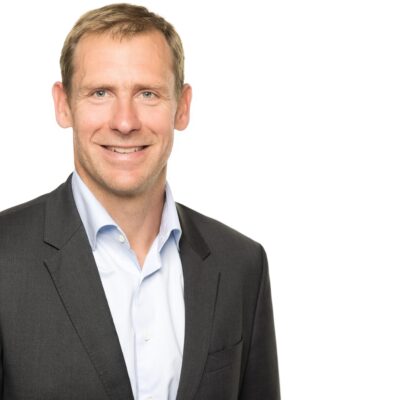 Morten Bergesen
Board member
Morten Bergesen has been the CEO of Havfonn and Snefonn, the Bergesen family's investment companies since they were founded in 2003. Morten is the chairperson of Bergehus Holding, Klynge, Cogen Energia and Skogvind and a member of the board of directors of Arendals Fossekompani, Krafthuset AS and Thf AS. He holds a degree from BI Norwegian Business School.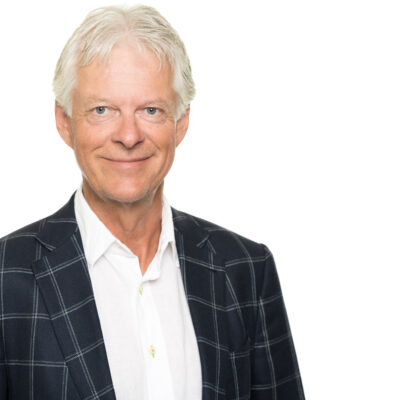 Petter W. Borg
Board member
Petter W. Borg has more than 35 years of experience within investment banking and asset management. He is the former CEO of Pareto Asset Management, a position he held for 18 years. Petter is the chairperson of Attivo Eiendom, and House of Maverix. In addition, he is member of the board of directors of Ferd Holding, Grieg Investor, Fearnley Asset Management and Nordic Aquafarms. Petter holds a degree in Economics from Handelsakademiet.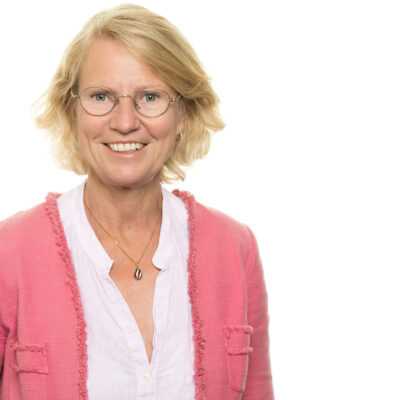 Benedicte Fossum
Board member
Benedicte H. Fossum has extensive board experience over the last 10 years, core within aquaculture and life science. She is the chair of the board at Smartfish AS, a board member of Alliero AS and in family owned investment companies. She has diverse managerial experience within regulatory, R&D, M&A and strategic development. Benedicte is one of the founders of Pharmaq AS. Previously she worked at Statens Legemiddelverk. Benedicte is a veterinarian from the Norwegian University of Life Sciences.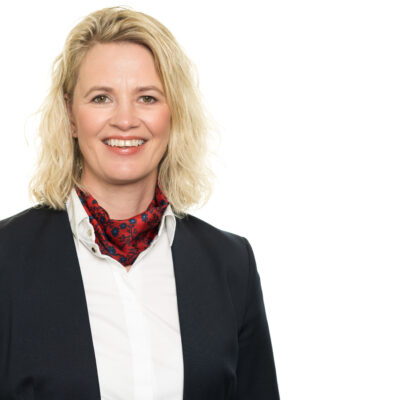 Liv Lønnum
Board member
Liv Lønnum has been State Secretary in the Ministry of Petroleum and Energy and got long experience from both business and politics in Norway. She is currently working as political adviser at the Progressive party's parliamentary group at Stortinget. Liv holds a Bachelor in economic and administration from Norwegian School of Management and York University in Toronto, Canada. She started out as local politician for the Progressive party in Oslo when she got kids, and then focused on a carrier as sales manager within the insurance company Storebrand ASA for five years. She worked as headhunter at Compass Group and Hammer & Hanborg before she was asked to come back to politics at a ministerial level.