About us
---
Cloudberry Clean Energy is building a Nordic renewable platform for future generations. We develop, own, and operate hydropower plants and wind farms in Norway, Sweden and Denmark. We treasure partnerships and develop our projects and our business with a long-term perspective. We work closely with our employees and our shareholders, and with the landowners and the communities in which that we operate.
We are building our business for the long term. We are building our business for you.
We are supported by strong owners and led by an experienced management team and board. Our shares are traded on Oslo Børs` Main list under ticker CLOUD. Our offices are located in Oslo, Norway (headquarters) and in Karlstad, Eskilstuna and Gothenburg, Sweden.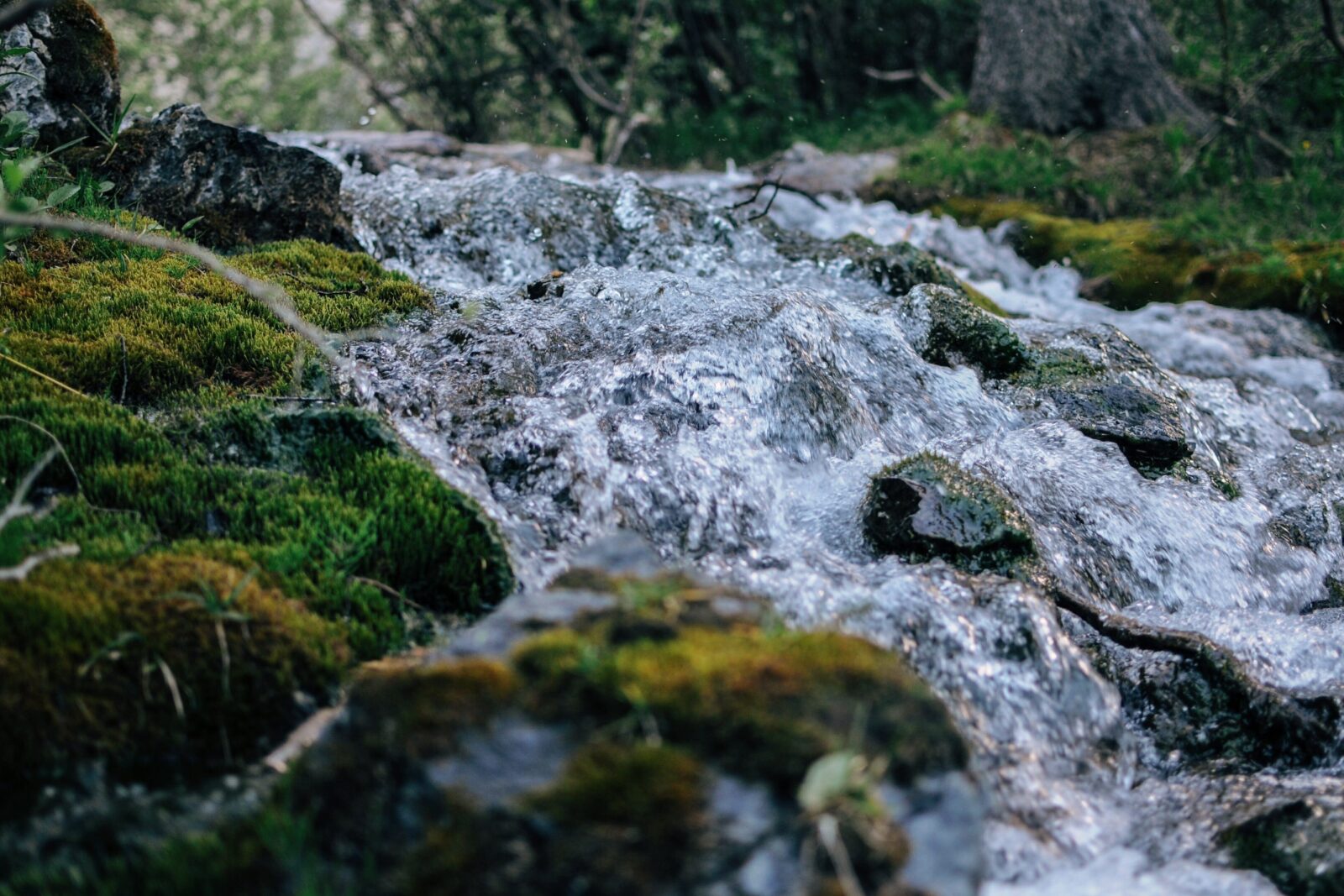 Our values
Supportive, Committed, Bold, Exceptional​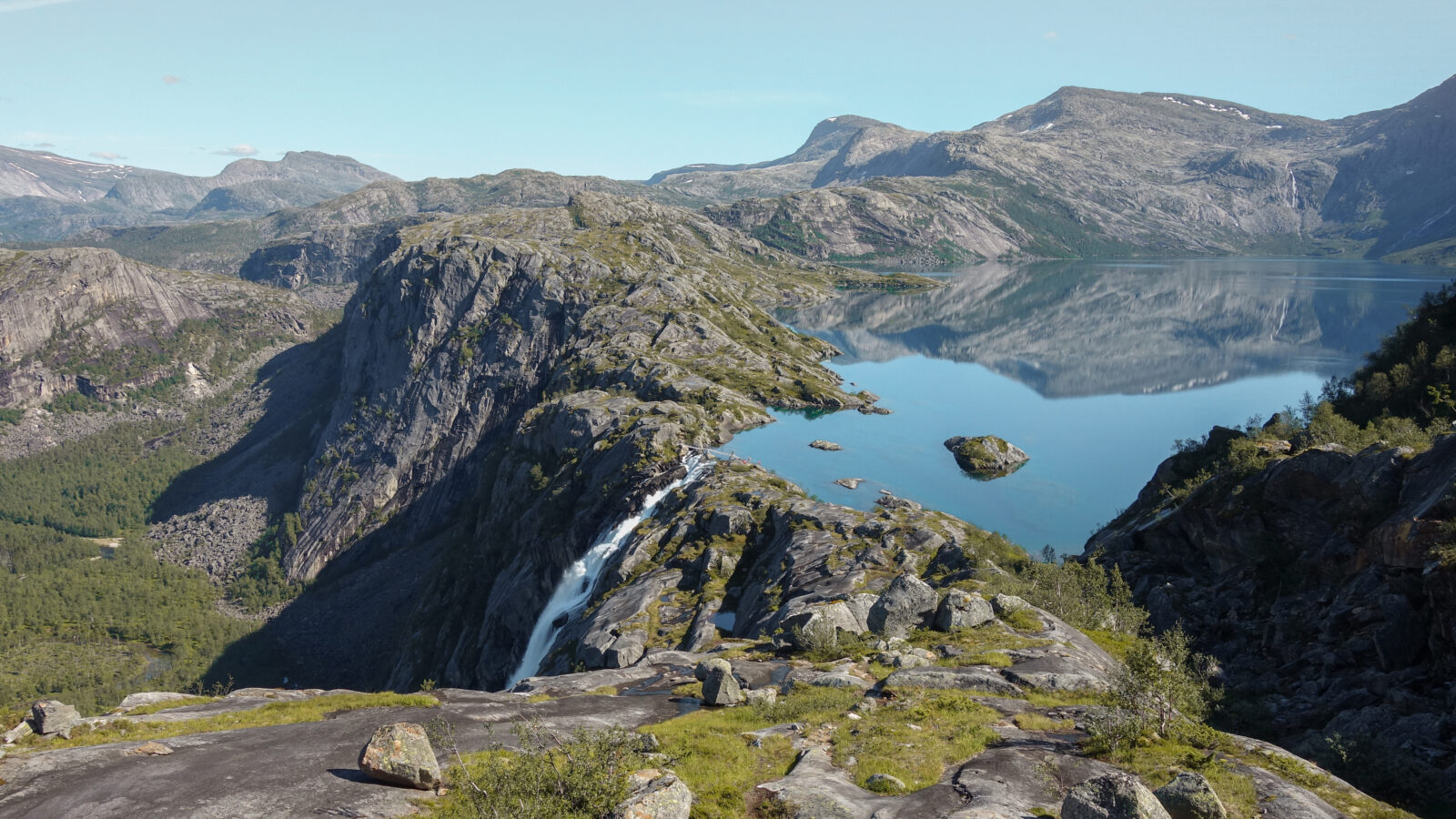 Our purpose
Providing clean renewable energy for future generations, developing a sustain­able society for the long term and creating value for stakeholders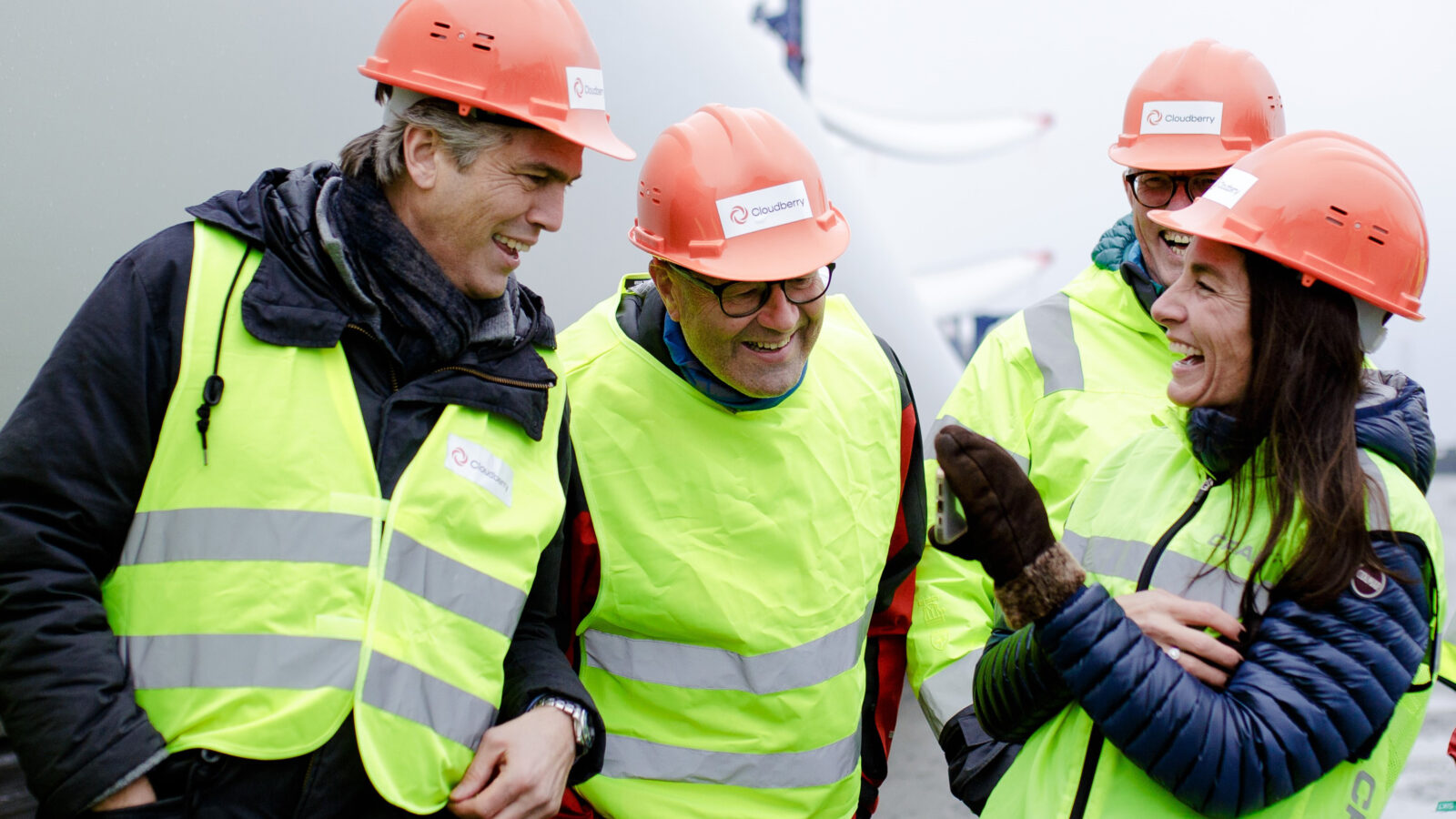 Who we are
Cloudberry is a Nordic renewable energy company We own, develop, and operate hydropower plants and wind farms in Norway, Sweden and Denmark
What we do
We are powering the transition to a sustainable future by providing renewable energy today and for future generations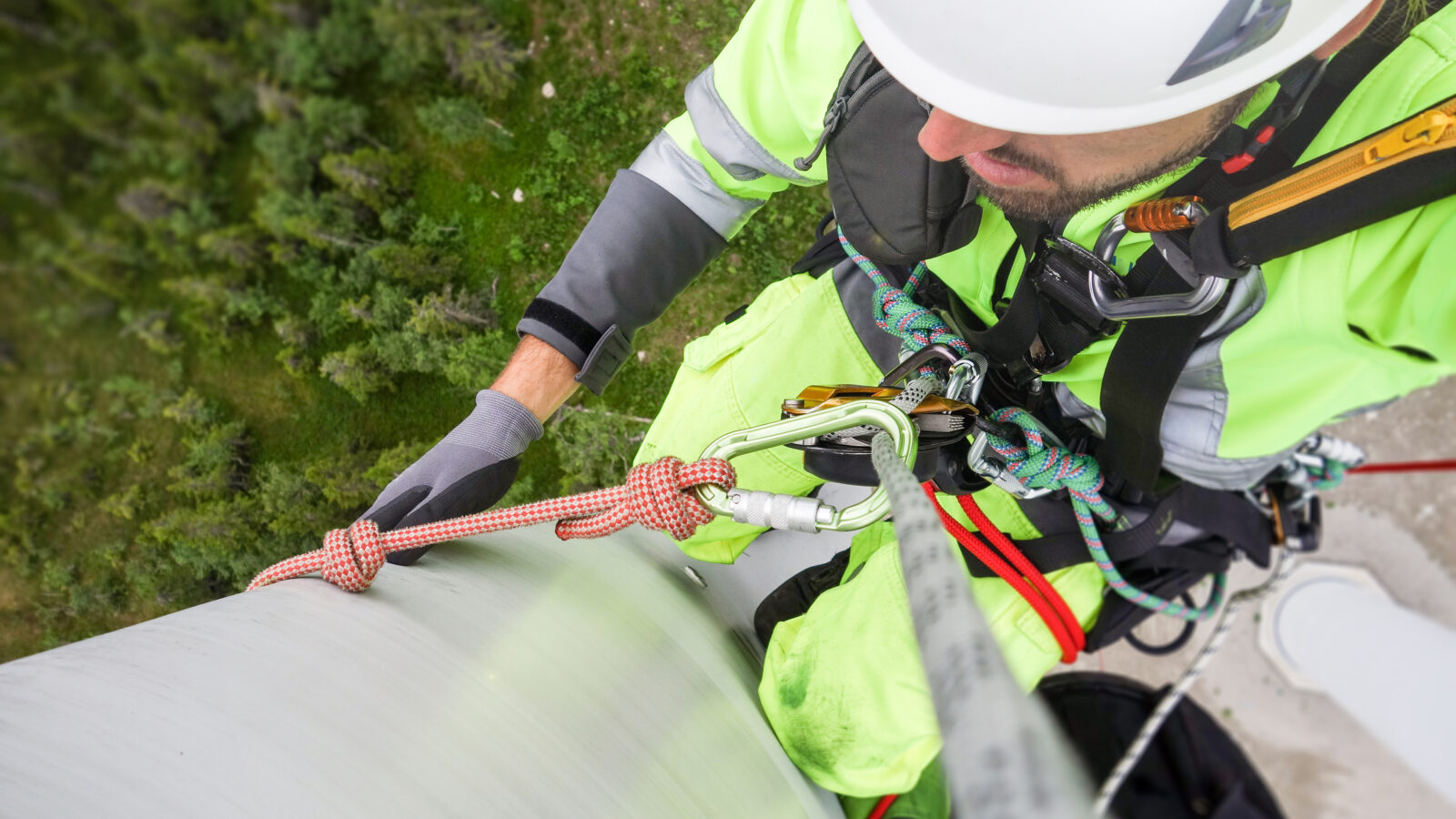 How we work
We treasure partnerships and develop our projects and our business with a long-term perspective. We work closely with customers, with our employees and our shareholders, and with the landowners and the communities that we operate. We create value together and share the result of our efforts fairly